Enfield Roof Restorations
Roof Painting & Restorations for Concrete Tile & Iron Roofs
Be safe with Enfield Roof Restorations
Enfield Roof Restorations is an owner operated local South Australian business
Owner/operated SA roof restoration business
Licenced roofing contractor
Experienced roofing tradesman
Insured - $20M public liability for your roof
Fixed price roofing quotes
No pushy roof salespeople
Experts in roof painting & restorations
Deal direct with one roofing tradesman
When you need a quote for your roof restoration project, you will speak with Justin Meldrum, the owner of the business. He is proudly South Australian and a supporter of independent South Australian suppliers.
He has over thirty years experience as a painter and eighteen years experience with roof restorations. He is a registered Dulux AcraTex Roof Membrane applicator and an Acryloc Commercial Roof Coating applicator.
Fair roofing quote
Deal direct with the tradesman that inspects your roof, quotes the job, cleans the roof, paints the roof and writes out the warranty at the end of the job.
Avoid dealing with salespeople that don't even get up onto your roof to inspect or quote the job.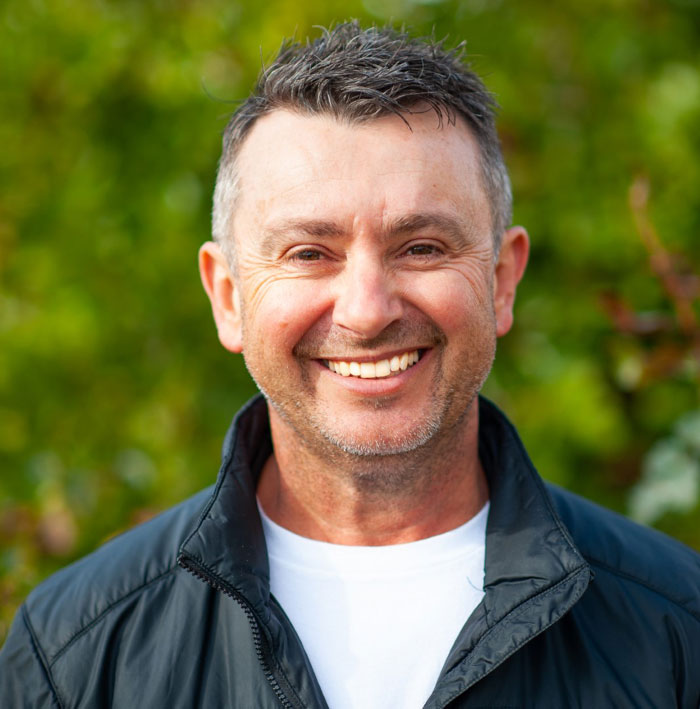 Request a roof restoration or roof painting quote
All quotes are calculated to the same formula which is very transparent. No games, no gimmicks, no lies – just a genuine price, every time.
It doesn't matter what suburb you live in, the prices are always calculated the same. See the pricing guide for latest roof restoration costs.
Enfield Roof Restorations does not sell roller shutters or blinds or unnecessary clear glazes for terracotta tiles. Nor will not be 'pushed' into gutter replacements or gutter guards.
Most importantly – you  won't be pressured into signing a contract on the day – take your time, it's your right.
A roof restoration business you can trust
Deal with a roof restoration specialist, not a cowboy
"Finding an honest and reliable tradesperson is an important and sometimes frustrating experience. I treat every roof restoration as if it was my own. It is my belief that I am only as good as my last job and your satisfaction is what counts to me.
Don't put up with unreliable tradies that waste your time. Don't deal with slick salespeople and their gimmicks. Above all, deal with a professional that listens to your needs and provides a genuine solution for a fair price."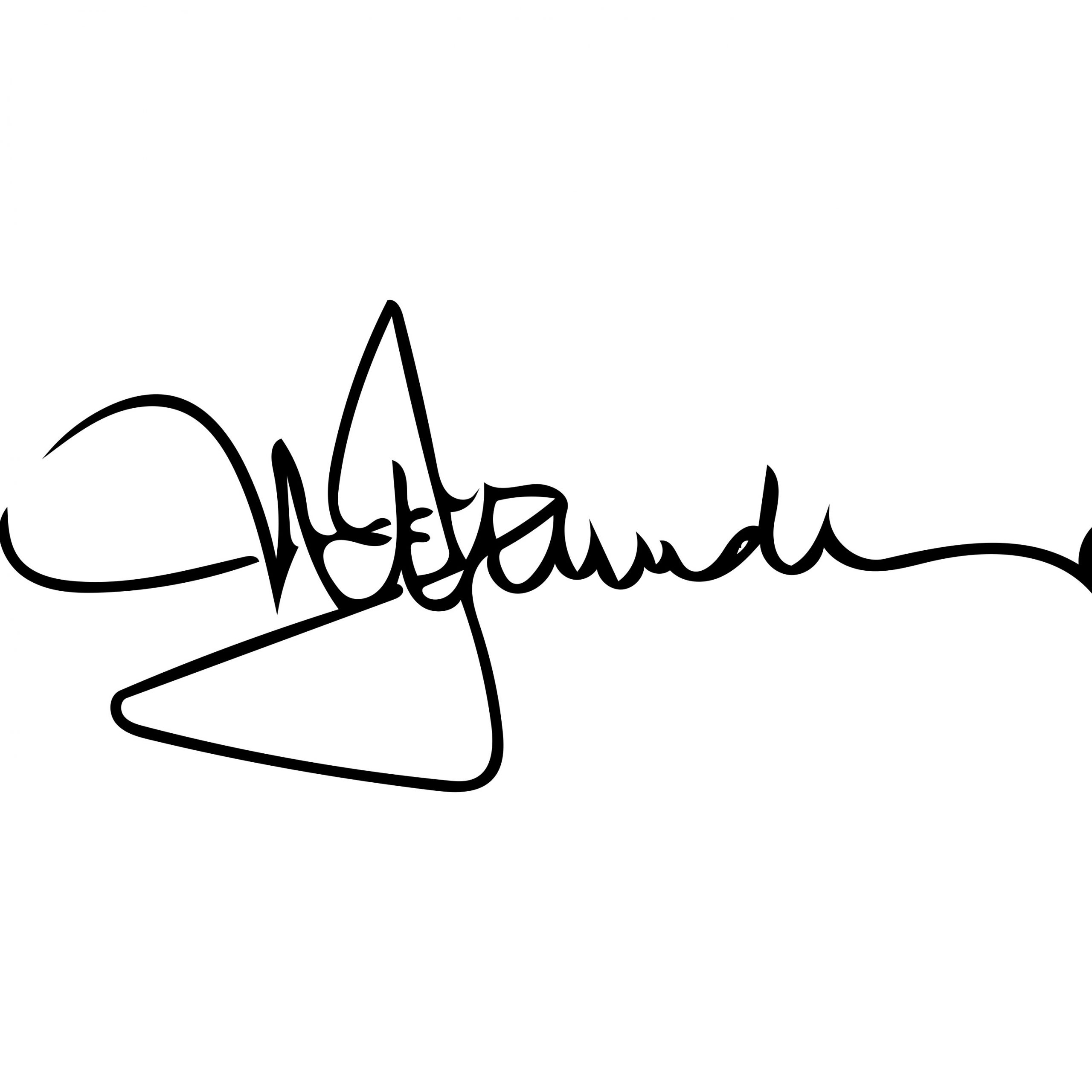 Justin Meldrum
Enfield Roof Restorations
I do not skimp on roof paint and materials
I thoroughly measure your roof and work out its area and calculate what materials are required. I allow adequate money for the materials within the quote, so I don't need to skimp. If I run out of materials, I purchase more at no further expense to my clients. I never 'water down' any of my paint or materials unless recommended by the manufacturer.
I use the best machinery for the job.
I currently use a Spitwater pressure cleaner. The single biggest problem with roof restorations is incorrectly cleaned roofs. At least 3000 psi is recommended to remove the contaminants and it means that less water is used to do the job, which means less chance of damage.
I also use a Graco 795 airless sprayer which is a large unit designed to spray the coatings required for a roof, which are about twice as thick as normal paint.
You will not be ripped off
As I do not have the overheads of the larger companies I can offer the service at a more reasonable price. If my price is cheaper, it's not because you are getting an inferior service – it is usually the opposite.
You will get exactly what you pay for. I sign off on every stage of the process and write out your warranty document.
You will not pay extra due to the suburb you live in. Every job is calculated the same way.
Fair roof restoration pricing
I make a reasonable profit at the prices I charge, bearing in mind that it is a specialised trade that is physically demanding and requires expensive and specialised machinery and safety equipment. The majority of the expense is in the coating material which is very expensive even at trade prices.
As I do not have the overheads of the larger companies, I can offer the service at a more reasonable price. If my price is cheaper, it is not because you are getting an inferior service – it is usally the opposite.
Integrity
My quotes are always typed and unambiguous. I believe in both parties signing the quotation so that we are both clear on what is expected and included. If there is a variation to the quote, I will always discuss it with you rather that just adding it to the price like some tradesmen. That's simply not fair.
Experienced roofing contractor and painter
I have completed many roof restorations over several years across the metropolitan area. I am happy to supply names and addresses of satisfied customers from nearby locations. This can be helpful, whether it be for colour selections or just for peace of mind.
Roof restoration & painting quotes in Adelaide
Just one fair price, on time, the first time
Roof restorations and repairs in Adelaide and South Australia.
The roof of your home is a very important barrier between you and the harsh elements. Water entering into your roof space can cause serious damage to the internals of your roof cavity, structural timbers, ceilings, wall linings and ultimately foundations.
South Australia's harsh summers and cold winters put enormous strains on a roof over time. If your roof has become tired looking, chances are that there are more serious issues that need attention.
Ridgecap mortar can become cracked or porous. Tiles may be cracked and chipped. Colorbond steel can become oxidised and faded.
Deal with an experienced local business that specialises in roof restorations.
Concrete roof tile replacement
Concrete tile roof restoration
Heat reflective roof coatings